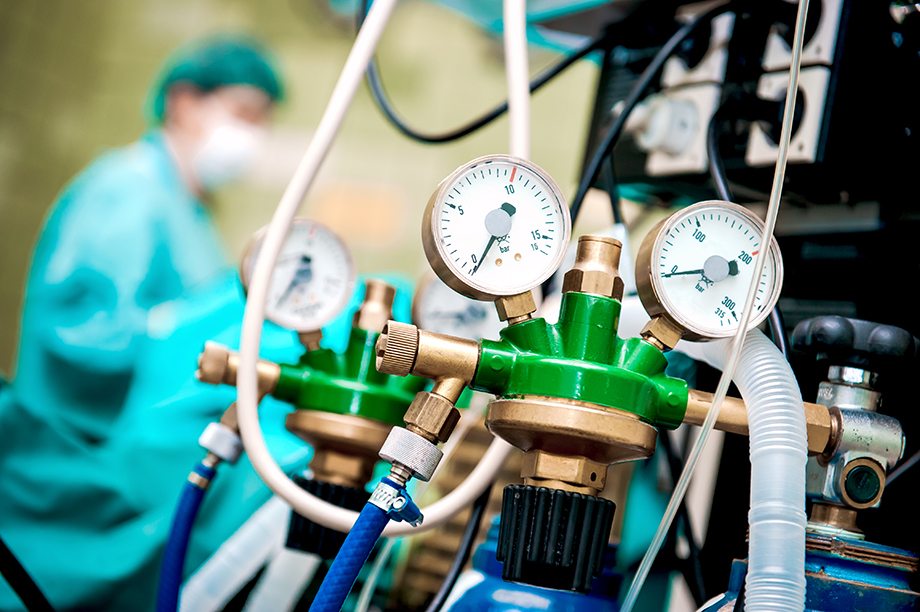 Electromedical sector
Elettrotec designs and manufactures devices for measuring, controlling and dispensing of fluids for applications in the medical sector, in particular pressure control devices for hospital gas distribution systems (oxygen, etc.). The line of electromedical products also includes adjustable flowmeters with mixing valves which have the function of monitoring the supply of oxygen, medical gases and air.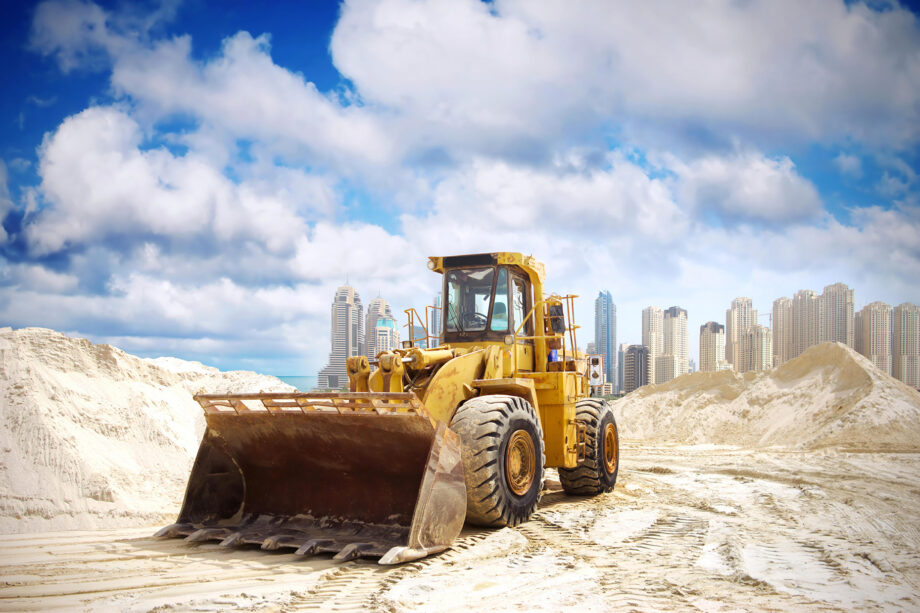 Earth-moving machinery
The Elettrotec product line, which is used for earthmoving machinery, not only offers reliability in extreme working conditions, high performance in terms of vehicle safety and precision in the movement of machinery, but also guarantees the control of pressure and temperature in the various systems: braking, cooling and hydraulic, providing electrical alarms in the event of malfunctions.
Discover more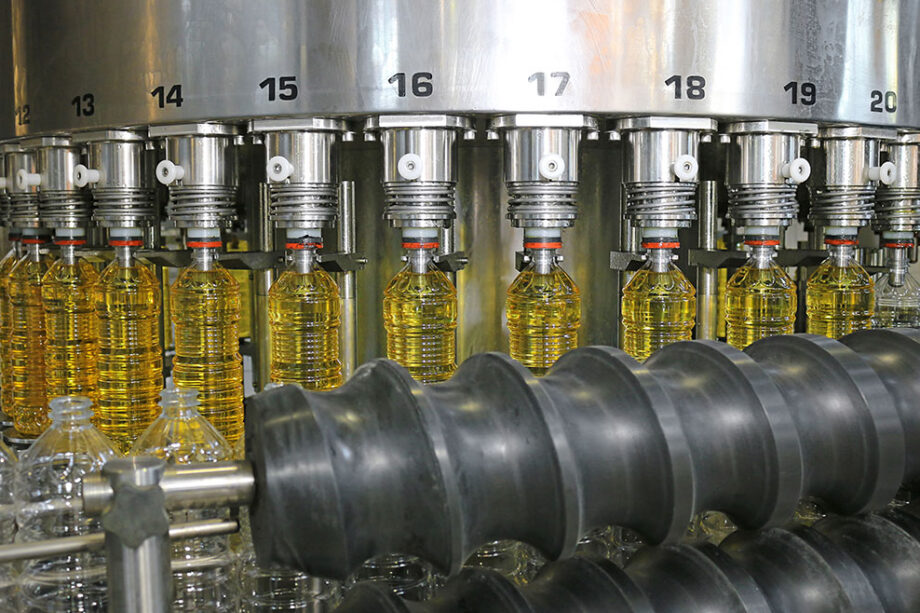 Food
In the food industry, consistent product quality, hygiene compliance, high equipment availability and efficiency are extremely important requirements in production. Our products are used in various areas such as beverage bottling, raw material processing, frozen food processing and the control of food packaging processes in modified atmospheres. Our control devices are developed in accordance with Regulation (EC) No. 1935:2004, which makes them suitable for the food and beverage industry and compliant with contact with food liquids.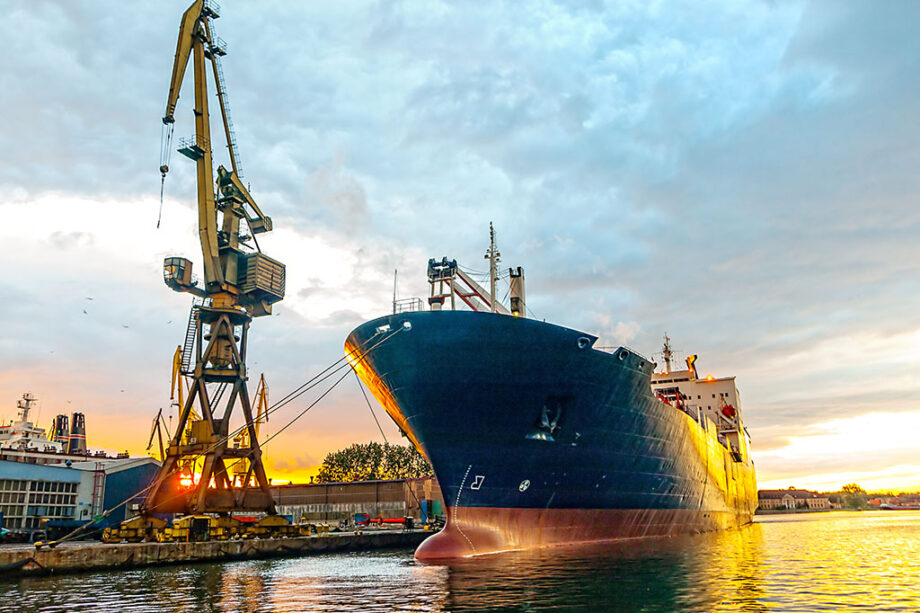 Shipbuilding industry
Elettrotec has RINA and Lloyd's certifications for its pressure and level control devices, enabling its products to meet the requirements of shipbuilding manufacturers, wherever they might be in the world. The high quality of these switches guarantees an effective and long-lasting service. Since they are subject to shock, wear and vibration, in the case of level switches, they are hermetically sealed and designed for maximum accuracy and repeatability.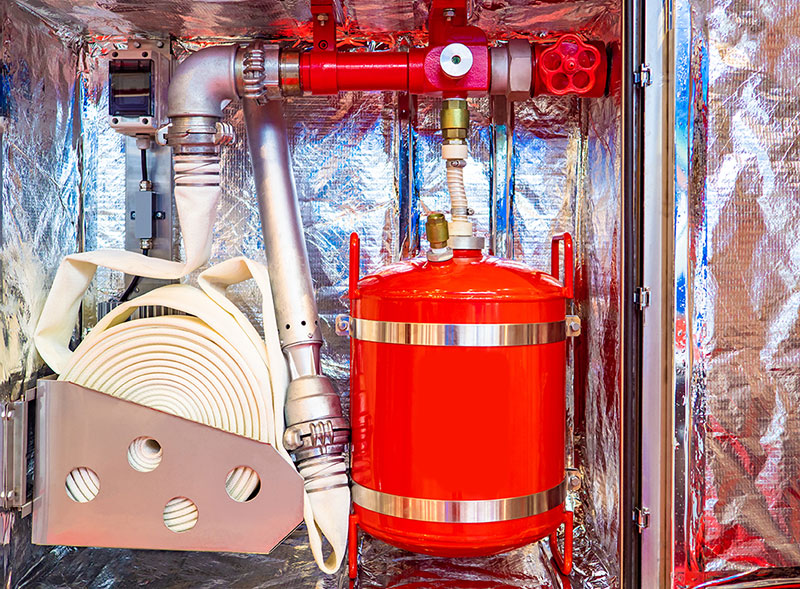 Firefighting systems
In these systems, Elettrotec products are applied, for example, in the circuits of gas fire-fighting units and water pumping units for fire-fighting systems, complying with the Low Voltage Directive 2014/35/EU. Pressure switches installed on fire-fighting systems with cylinders in batteries are able to provide constant control of the internal pressure of the containers.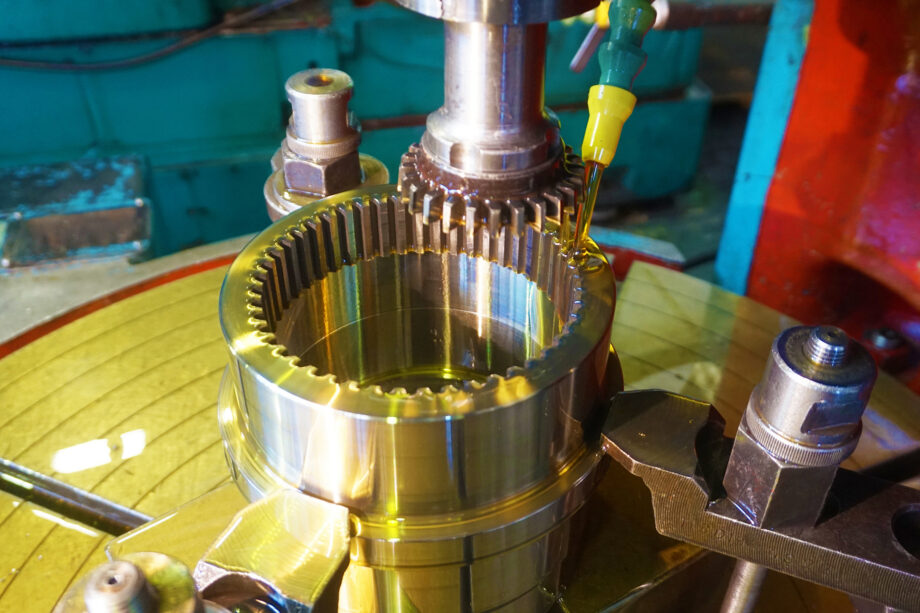 Lubrication
In each lubrication unit, pressure drop control is managed by a pressure switch that sends a close or open signal to the electric pump. Lubrication systems are present in many applications related to the agricultural, automotive and machine tool sectors. For this reason, Elettrotec has developed a wide range of products with distinct features that meet the standards and parameters required by the market, thanks to the UNI EN ISO 9001:2015 certified production system.
Discover more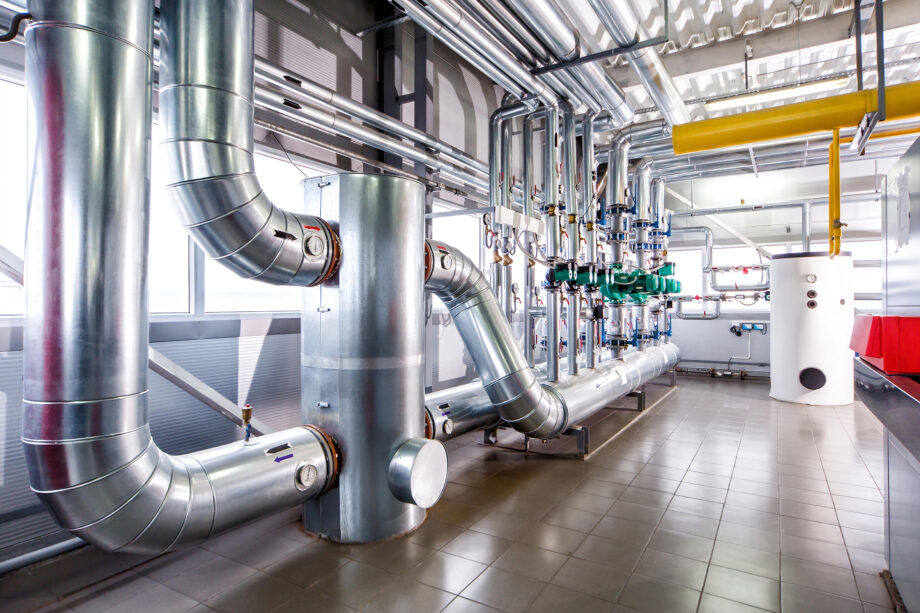 Refrigeration and heating
In refrigeration and heating circuits it is essential that thermodynamic parameters are monitored. Elettrotec products ensure efficient and reliable operation of the equipment, avoiding risks due to excessive variations in these conditions.
Discover more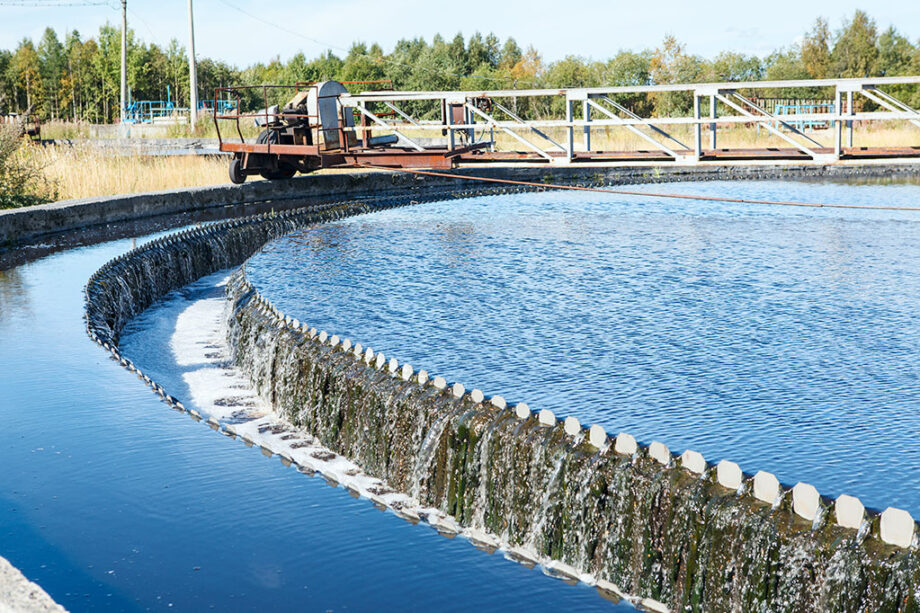 Water treatment
Elettrotec offers solutions that guarantee high standards of effectiveness and reliability in the field of water treatment. In addition to providing level, pressure and flow measurement in fields such as wastewater treatment, landfill leachate treatment and groundwater treatment, our controllers are widely used in storage tanks, stormwater overflow basins and sewage system pumping stations.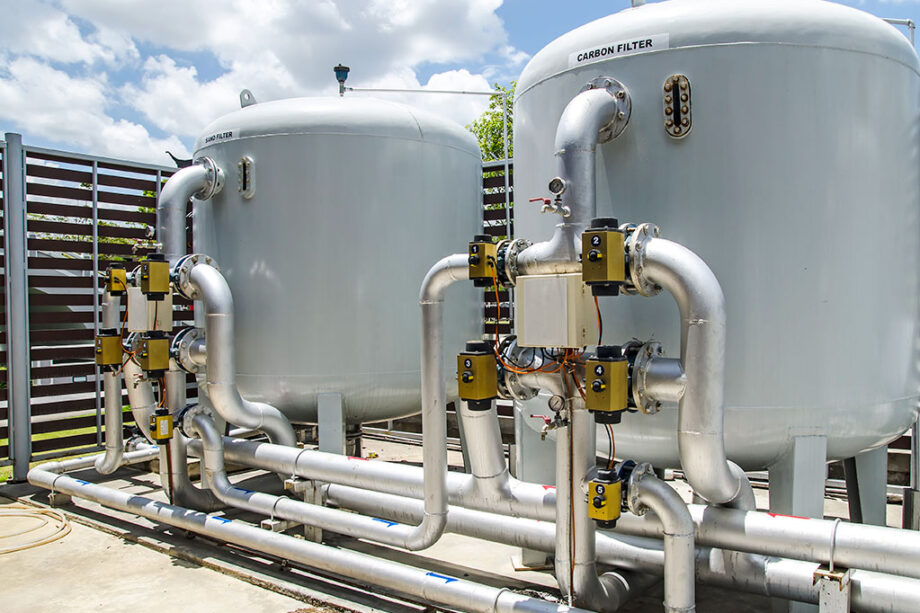 Filtration
The Elettrotec line of pressure switches is used in filtration and purification systems, acting in the event of clogging; our products are designed to meet high safety standards and, among the main benefits, there is an increase in the life of the filtering elements, and therefore of the systems.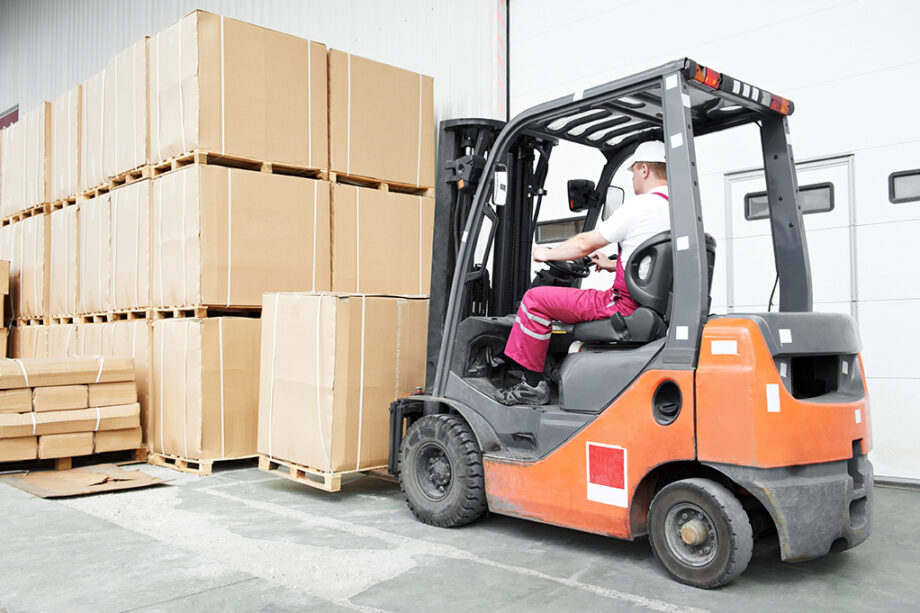 Lifting
In hydraulic circuits, the pressure control of lifting systems is entrusted to our line of pressure and vacuum switches which, even in particular conditions, intervene to ensure correct and controlled operation. Our lift applications range from industrial platforms to mobile and fixed lifting systems for the disabled.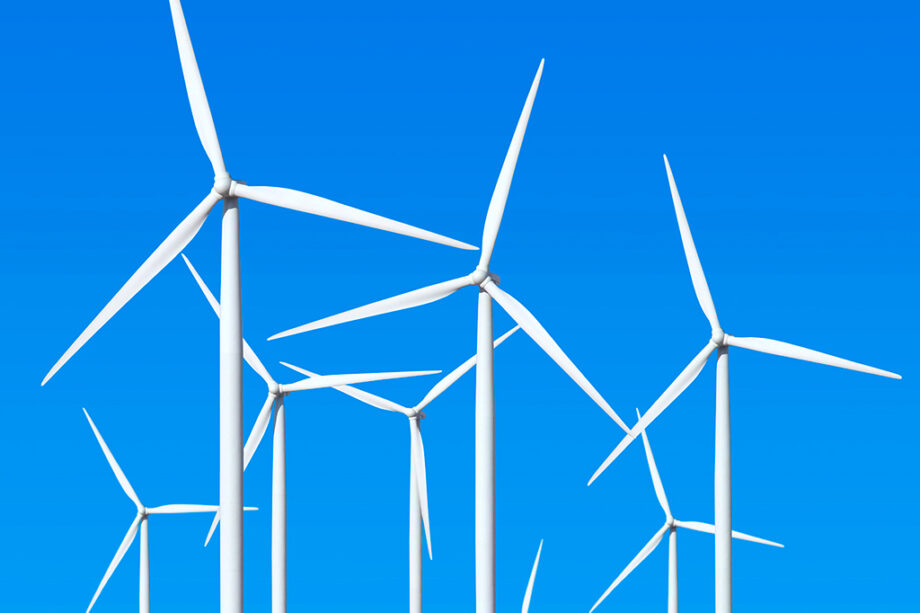 Renewable energies
Elettrotec products are used in the most advanced renewable energy production plants. Wherever temperature and pressure control is required, such as in photovoltaic or wind power plants, Elettrotec offers a wide range of products essential for the monitoring and operation of green energy production systems. Our controllers are also involved in applications such as biogas plants, and therefore in the detection of pressure and level in the phase of anaerobic digestion of organic material.
Discover more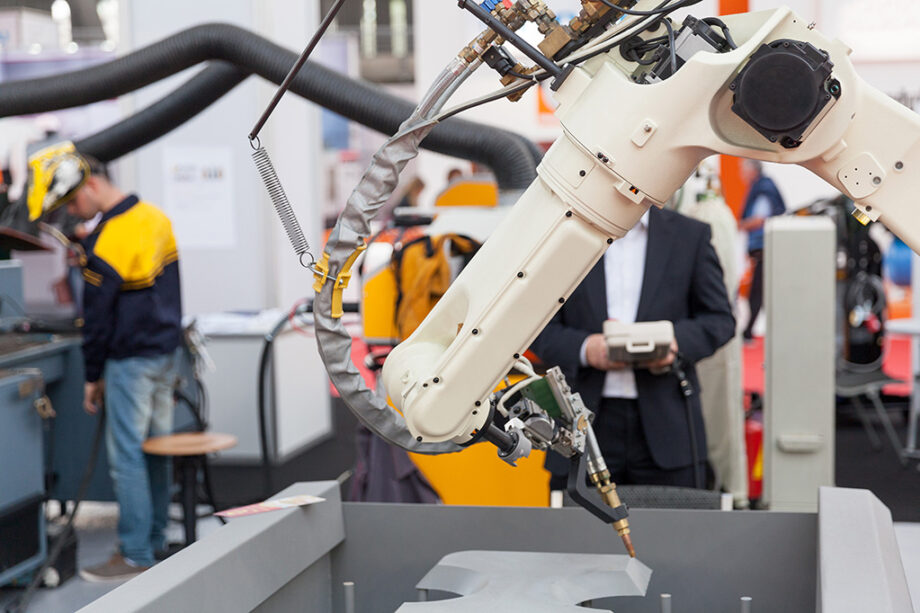 Pneumatics
Elettrotec pressure switches, in addition to improving operation and ensuring safety, are used to monitor pressure in pneumatic systems by providing an output signal when the set pressure value is reached. For example, a pressure switch ensures that a close or open signal is sent to the compressor when the required pressure value inside the tank is reached.