Made in Italy
Made in Italy means product culture as a result of Italian creativity and flexibility.
All our products are marked with the words "Made in Italy" to identify the place of production.
Elettrotec constantly controls and monitors its production process and the quality of its suppliers; for this reason, the company values Italian work by collaborating with companies that use materials of Italian origin.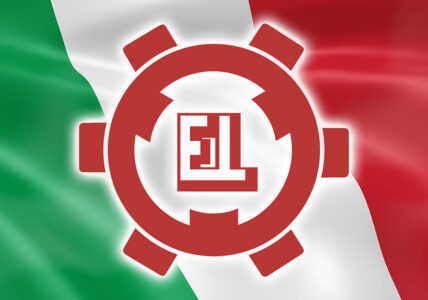 Research & Development
Elettrotec's R&D department, made up of a competent team of engineers, aims to develop new products, in accordance with the needs of the market.
The design phases and testing of each product are carried out entirely within the company, in accordance with strict procedures established by the UNI EN ISO 9001: 2015 quality system certification, using specific equipment owned by Elettrotec.
Each product is carefully checked with extreme attention according to electromagnetic and environmental compatibility criteria and according to specific tests relating to the various certifications of the individual products.
The set of climatic chambers, charging benches, process simulators, equipment to measure the physical quantity and specific checks for calibration, ensure the best quality standard.
Our products are the result of specific and accurate controls and represent a real guarantee signed by Elettrotec.
Sustainability
Corporate sustainability has become synonymous with growth and success, which is why Elettrotec is implementing new strategies that simultaneously achieve environmental, social and economic sustainability.
With this in mind, Elettrotec is committed, now more than ever, to protecting the environment and natural resources, minimising negative impact, with the aim of providing a better world for future generations.