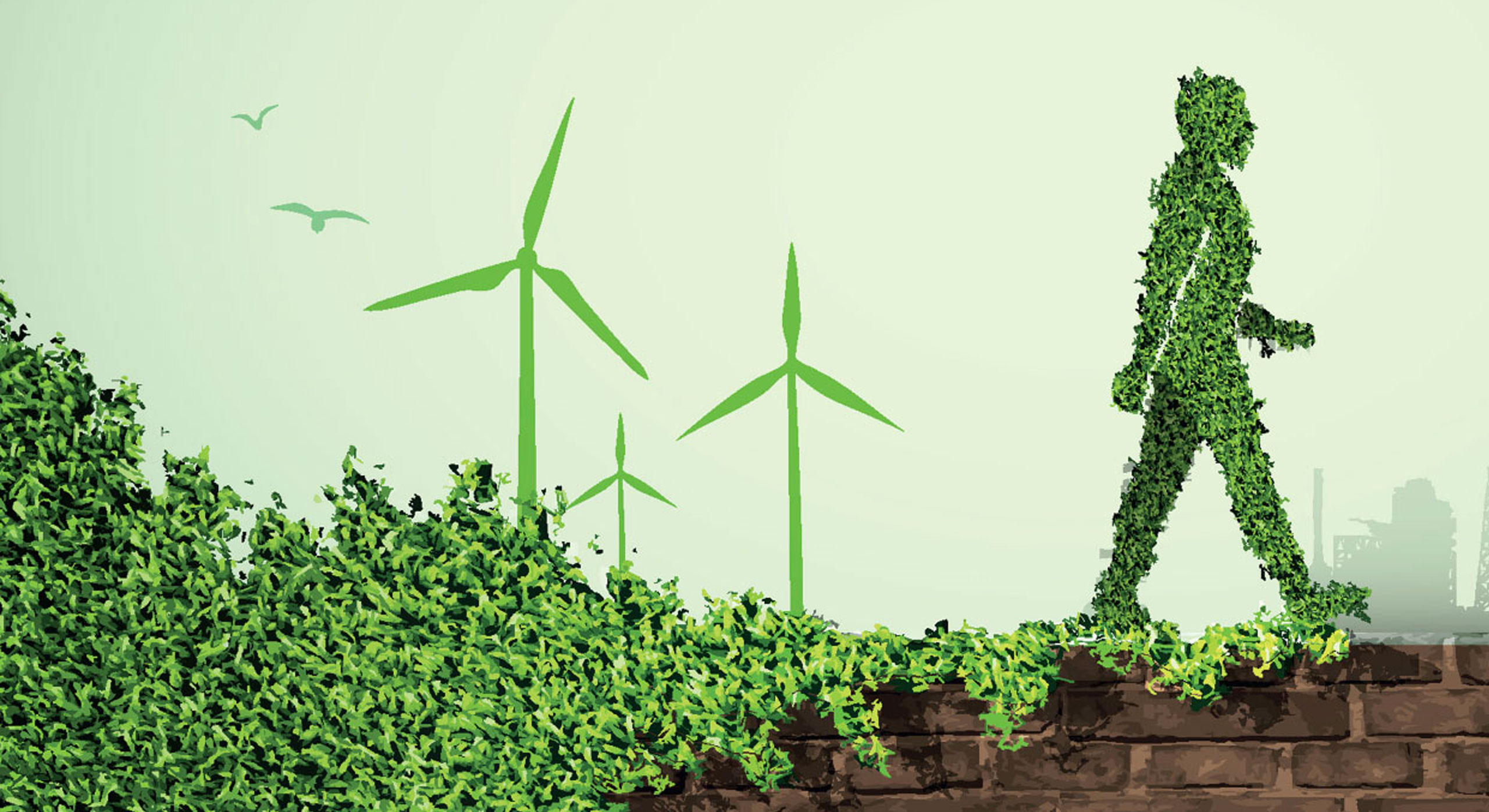 Green Technology today, also known as eco-friendly or sustainable technology, must consider the resulting effects in the short and long term that any innovation can have on the environment. Green products are eco-friendly products that embrace concepts such as high energy efficiency, recycling, safety and health problems, renewable resources and more.
There are several objectives that Green Technology wants to pursue:
• Sustainability: meeting the needs of companies without damaging or using natural resources. Being able to meet today's needs without compromising the needs of tomorrow's generations.
• Design, putting an end to productions that "start and finish", replacing them with products that can be regenerated or reusable.
• Sustainable design: use a production and consumption system that reduces waste and pollution.
• Innovation – Develop alternative solutions regarding traditional technology that have been shown to harm both health and the environment.
• Practicability: creating an economic movement around technologies and products useful for the environment, accelerating their implementation and creating new jobs with the real goal of protecting the planet.
Elettrotec is investing heavily in Resources and R&D facing a complete corporate restructuring.
Not only is Green Technology a must in respect of future generations, but it is also an excellent business opportunity.
The MPS modular pressure switch, built with a green perspective, and able to work indifferently at both 24V and 240V and a current of up to 7Amp.